New investment in Aludesign
Publication date: 2022-08-31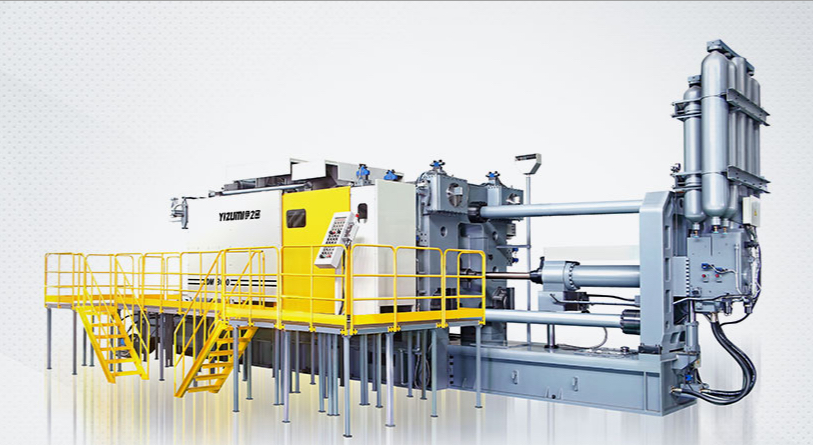 We are consistently developing our machine park and service offering.
We have purchased a new YIZUMI DM 1650H automatic casting machine.
The YIZUMI DM 1650H is our largest machine with a clamping force of 1650 t.
We can cast from a mould measuring 1184 mm x 2200 mm.
This allows us to produce parts up to 25 kg and we are extending our range with a new method of cutting parts by impact.
This investment will increase our capacity and capability to produce custom parts for our customers.
Our machine park already consists of 13 modern machines, five of which are energy-efficient casting cells.